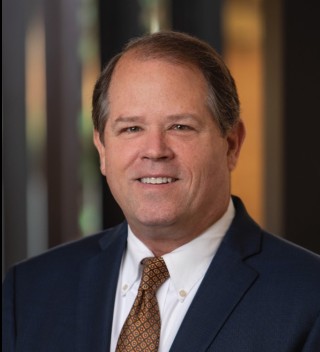 Email
Risk Advisor
Gary Birdwell joined GBMB Insurance Agency in May 2019 following nearly 9 years as the Senior Vice President of Service and Operations in SWBC'S Employee Benefits Consulting Group. At SWBC, Gary oversaw the areas of Finance/Budget, Organizational Planning, Systems Management, and the Account Services team. He brings more than 35 years of insurance industry and leadership experience to his role as Employee Benefits Consultant at GBMB Insurance Agency.
His background includes work with fully-insured and self-funded benefit programs along with ancillary and supplemental products which provide a comprehensive level of coverage and protection for employer benefit programs. Gary's ability to craft innovative and creative benefit strategies for employers has been developed over many years of work in the insurance industry.
Gary received an MBA in Marketing from the University of the Incarnate Word and a BBA in Human Resources from Stephen F. Austin State University. He also completed an Executive Program in Strategic Management at the University of Virginia's Darden Business School. Gary holds his Group I Life & Health license along with professional designations of Fellow, Life Management Institute (FLMI), Healthcare Customer Service Associate (HCSA), Associate in Customer Service (ACS) and Health Insurance Associate (HIA). Additionally, Gary has worked with industry trade groups, serving as the national Chair of the Supplemental Insurance Committee (HIAA), drafting and delivering the model legislative framework for the Prescription Drug Program for Seniors to the White House. This later evolved into Medicare Part D.
Gary is a US Army veteran with Airborne, Air-Assault and Army Ranger qualifications. He currently serves on the Guadalupe Valley Electric Cooperative Board of Directors, the University of the Incarnate Word Development Board and the Board of Christ Our King Anglican Church. Gary & his wife Diane reside in Schertz and have three grown daughters.