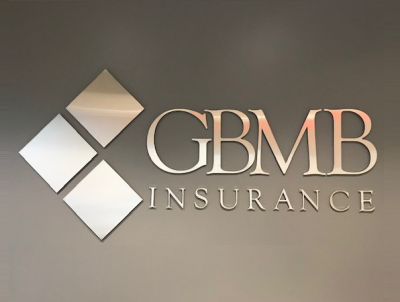 GBMB Insurance Agency, LLC. was founded in 1983 by Hayden Grona and Jerry Boles as Grona Boles Insurance Agency, Inc. The agency was formed to provide business and personal insurance services to the San Antonio and surrounding communities. In 1997, the agency expanded into employee benefits and Life insurance field with the addition of Bill Martin, and expanded again in 2001 when Chris Bloxsom brought his personal lines expertise to the agency and rounded out the Grona Boles Martin & Bloxsom name.
In 2010 ownership of the agency passed to Bill Martin and Chris Bloxsom and was rebranded to GBMB Insurance Agency, LLC. Jerry Boles continues to work closely with the agency and provides key expertise and knowledge to this day. By 2018 GBMB had outgrown it's beloved Isom location and moved a few miles north on highway 281 to our current Oak Creek Court location. This year in 2023 we celebrate our 40th Anniversary and we are opening a second location in New Braunfels! We are proud to say we have clients whom we have served just as long and we also enjoy experienced and loyal staff members who have been with the agency since it's inception.
In 1997, the agency became a Charter Member of Combined Agents of America, LLC (CAA), which has grown to 92 agency members throughout 9 states and produces approximately $2 Billion in property and casualty premium. CAA currently works with 18 of the largest insurance companies in the nation and is ranked #10 on Insurance Journal's Top 20 list of largest agency partnerships in the nation. This affiliation essentially allows us full access to the insurance marketplace; thus the ability to provide our clients with the most competitive terms and services from the most quality insurance carriers.
Our firm is located in San Antonio; however we have clients throughout Texas. We work hard to support the community through various service organizations and scholarship fundraisers as well as San Antonio and surrounding counties Livestock Expositions.


Staff Members
San Antonio (map)